January 07, 2022
Guide to Compliance for Startups
Start-ups underestimate the importance of compliance
In recent years, various laws have been enacted around the world to promote ethics, transparency and responsibility in the corporate environment. At the same time, the debate about the need for compliance – the sector responsible for ensuring the compliance of companies and institutions with the legislation – has gained prominence.
Gone are the days when only multinational giants were concerned about standards and processes, now it is the duty of all companies to be aware of this, especially startups. According to the Brazilian Startup Association (Abstartups), there are almost 14,000 startups in the country, representing a 35% jump compared to 2018.
However, there are still those who think that the subject is directed only to large organizations. This is a serious mistake, because believing that micro and small companies (MPEs) should not adapt to this new reality can lead to great losses. In fact, it can lead to them going out of business.
The consequences of non-compliance
The laws created in the country are not directed only to large companies, therefore, those who do not comply with them are subject to fines and penalties.
Besides the financial loss, non-compliance with the legislation can impact lawsuits, the impediment of participation in bids, the end of partnerships, and the loss of the consumer market.
Relevant compliances for MSEs
Compliance has the purpose of making the company comply with the laws in effect that cover the business. For this reason, it can be divided into different areas: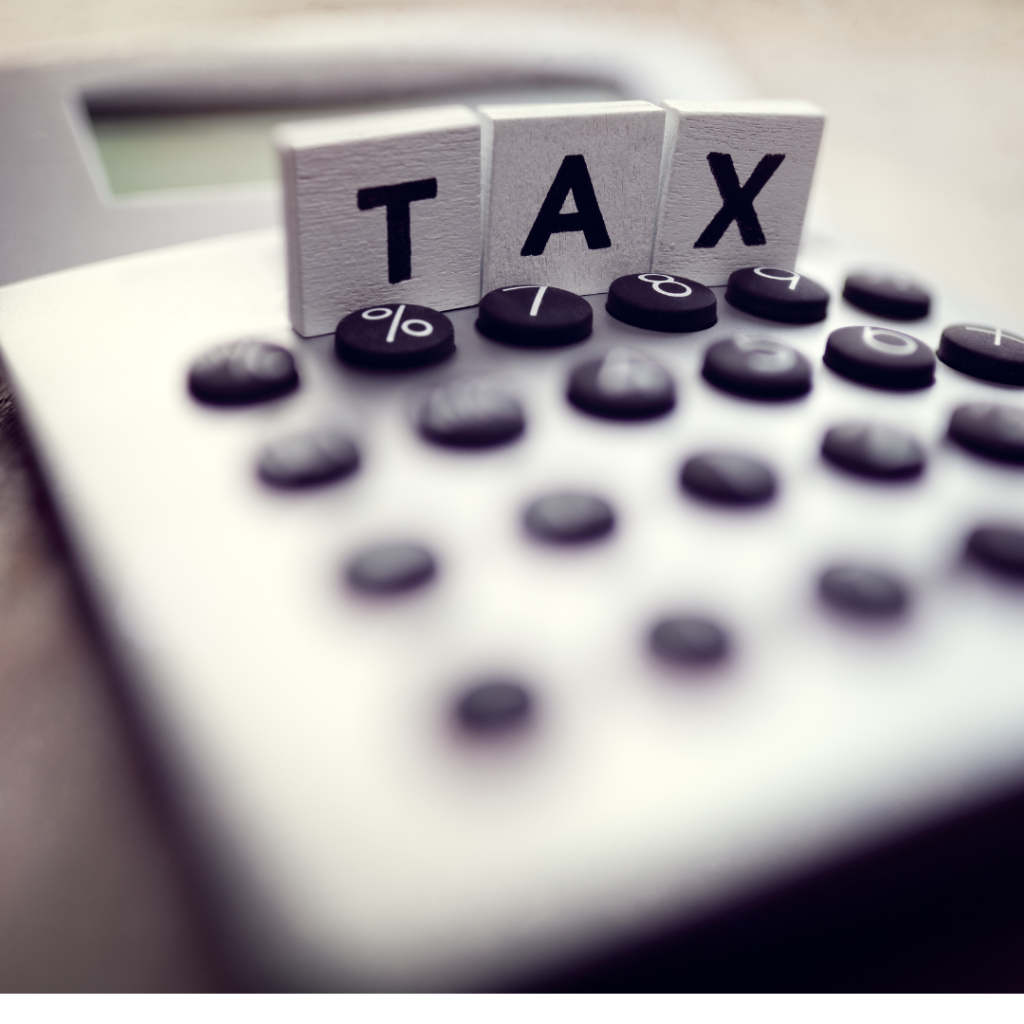 Tax compliance: deals with compliance in relation to tax obligations, which includes the organization and updating of records on these actions.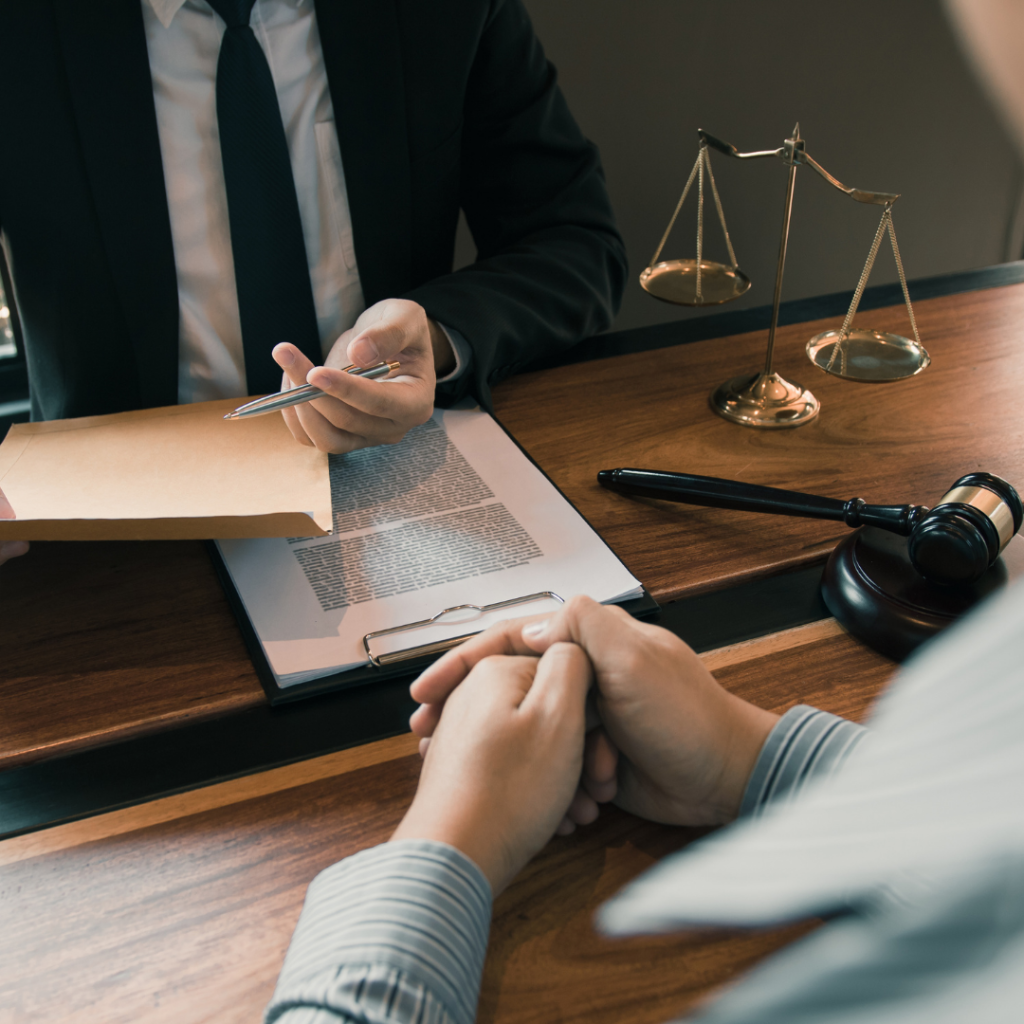 Labor compliance: Ensures that labor legislation is complied with from the hiring to the termination of employees.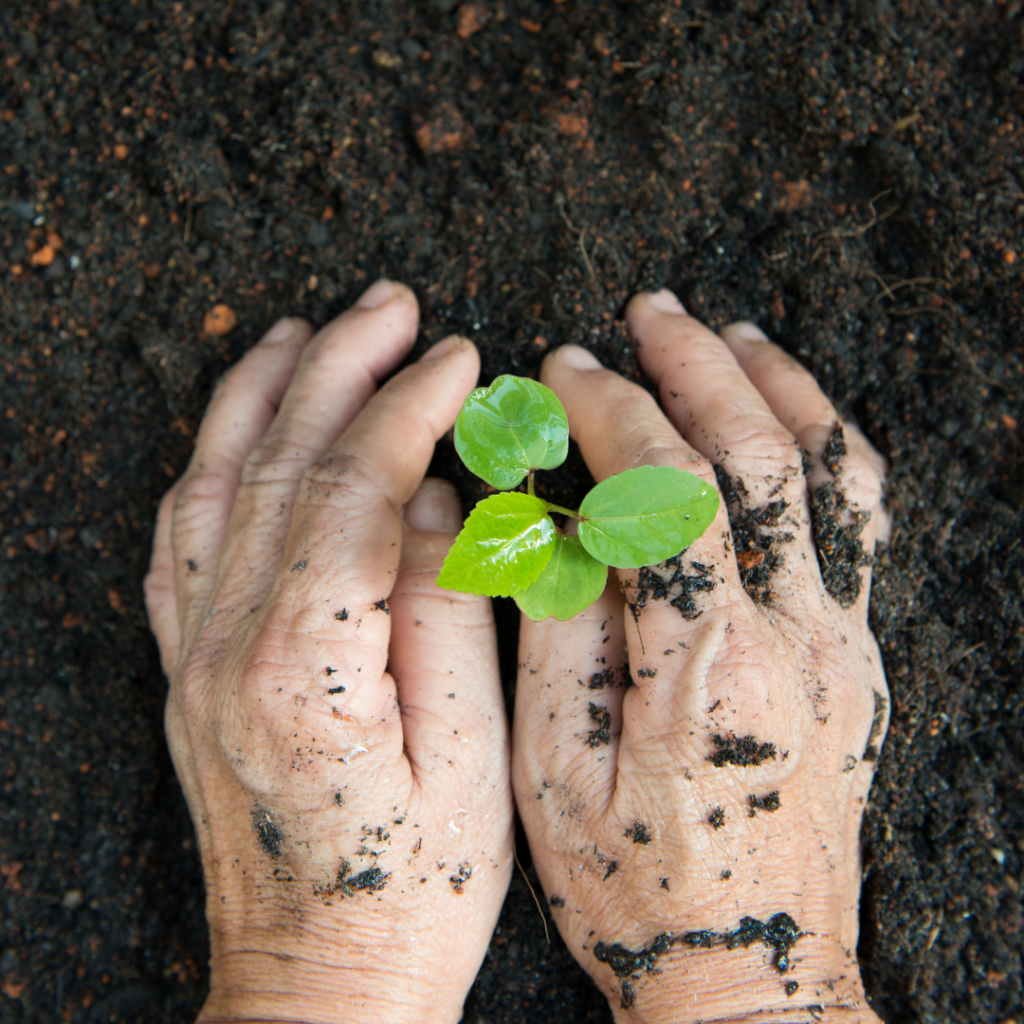 Environmental compliance: Ensures that the company is in compliance with environmental issues.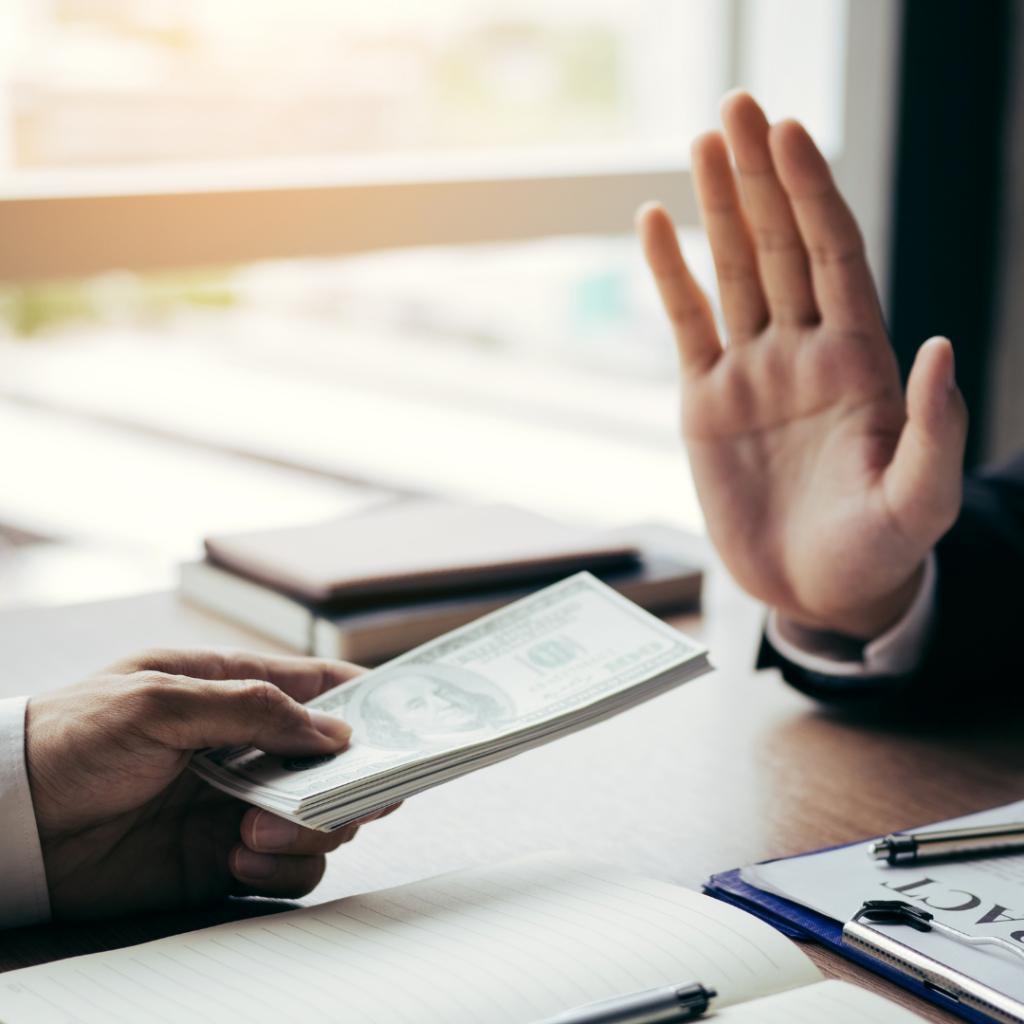 Integrity program: Focuses on fighting corruption.
What should MSEs consider
By having a professional or a team responsible for compliance, companies map out possible risks in different areas and adopt internal measures to prevent and combat irregularities. This work is of great importance because it ensures good practices that consolidate an ethical, responsible, and transparent organizational culture. These values increase credibility and strengthen the image in front of employees, consumers, partners, and society in general.
For MSEs, these differentials are fundamental to conquer the market, gain competitiveness, and ensure longevity.
With competition on the rise, it is increasingly necessary for companies to be innovative in order to gain market share. One aspect that can be very helpful is compliance – a set of norms and good practices that aims to ensure safety and minimize risks, making sure that norms and laws are respected. That is why we have separated 3 practical compliance tips to help your startup to be one step ahead:
Compliance Advice for MSEs
1. Understand the regulatory systems of your area:
Of course that in health areas, for example, the regulatory system is much stronger, but all areas have their own regulations. It is necessary to be very aware of this precisely because this is the first step in defining compliance measures. In addition, it ensures that there will not be a fine for non-compliance with the regulations in the future.
2. Do not separate the compliance rules from the company's culture:
There is no reason to treat the issues in a separate manner when the two things go together for the development of the startup. Uniting compliance rules to the company's DNA will only make it easier for employees to understand what is expected of them.
3. Explain the compliance measures:
One of the needs of compliance in startups is directly linked to external investments, since no investing company wants to be tied to illicit actions. Therefore it is important to maintain good practices precisely to guarantee external investments and keep the ones they already have.
How about you, have you already applied these tips in your startup?
Sources: Eduardo Tardelli, Abstartups
We ensure that your software complies with all software-related regulations.
Take a look at our service offers or contact us for the development or improvement of your software.