Our Services

Benefits Our Customers Receive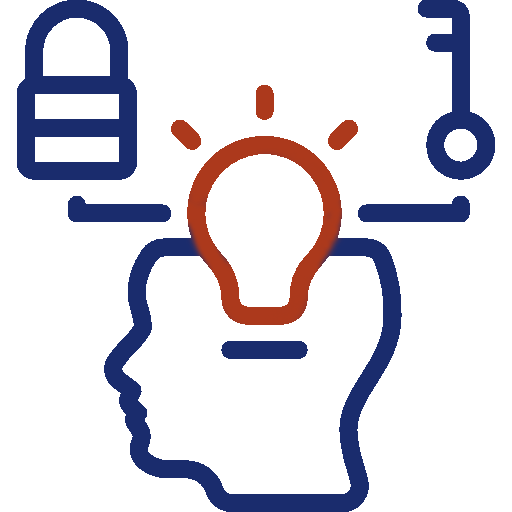 Profit Through Intellectual Property
Through the creation and successful application of intelligent and individual software, companies increase their corporate value. The intellectual property of the software produced by Mobileaders belongs 100% to our customers.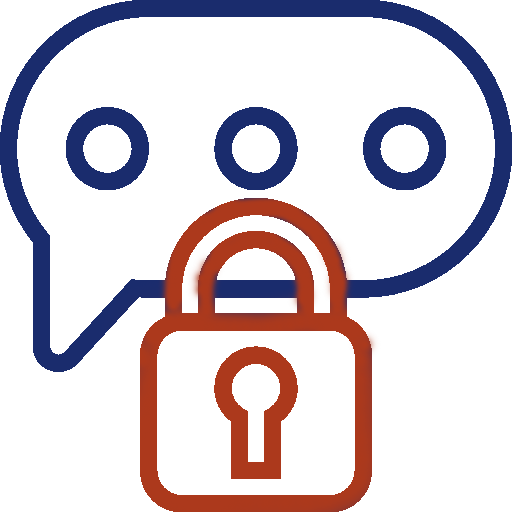 Comprehensive Software Service
In addition to software development from scratch, we offer all maintenance services to ensure efficiency. This includes quality and security tests to guarantee the long-term success of your software.

Professional Treatment of Clients
The professional handling of our customers is our main focus. We guarantee availability at all times and close contact with each of our clients. Our partners can rely on transparency and discretion during and after our cooperation.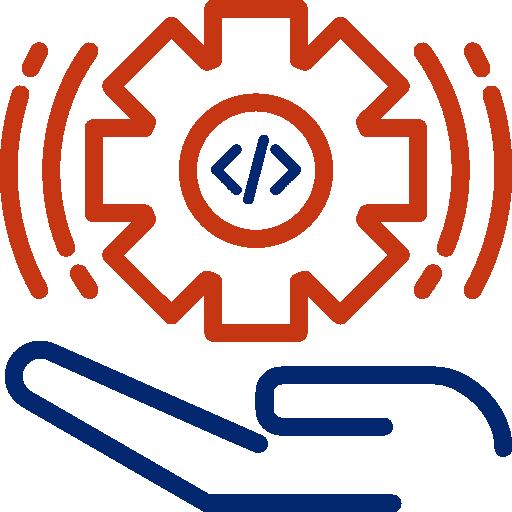 Solving Any Software Request
Our team is highly committed, motivated and future-oriented. We delight our customers by tackling every problem and finding solutions to all technical challenges. In the past, we have been able to handle large-scale projects at short notice, and we still do so today.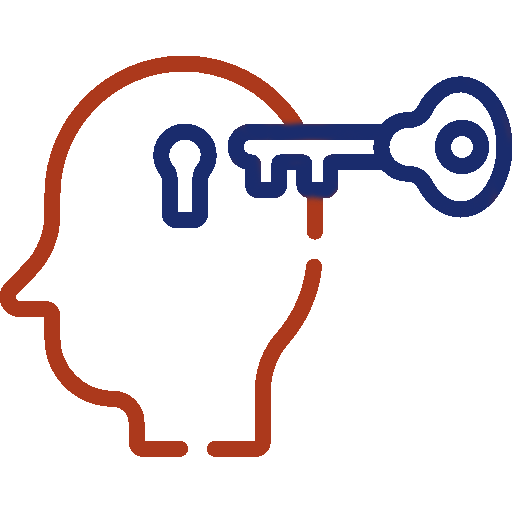 Confidence
Our clients benefit from the trust they place in our work. We guarantee high-quality results and transparency in all our work areas. Our products are fully comprehensive, safe, individually tailored and always on the cutting edge of technology.

Recent Posts
Recent Posts