Dedicated Software Developers
OVERVIEW
Our team has grown and grown over the years.Mobileaders offers talented engineers and developers who take on any problem a client has to solve. Their expertise enables them to develop software that meets the needs of any business, on time and on a budget.
We work closely with all our clients. This allows them to gain important insights into the development processes and to help shape the design of the software product as much as possible.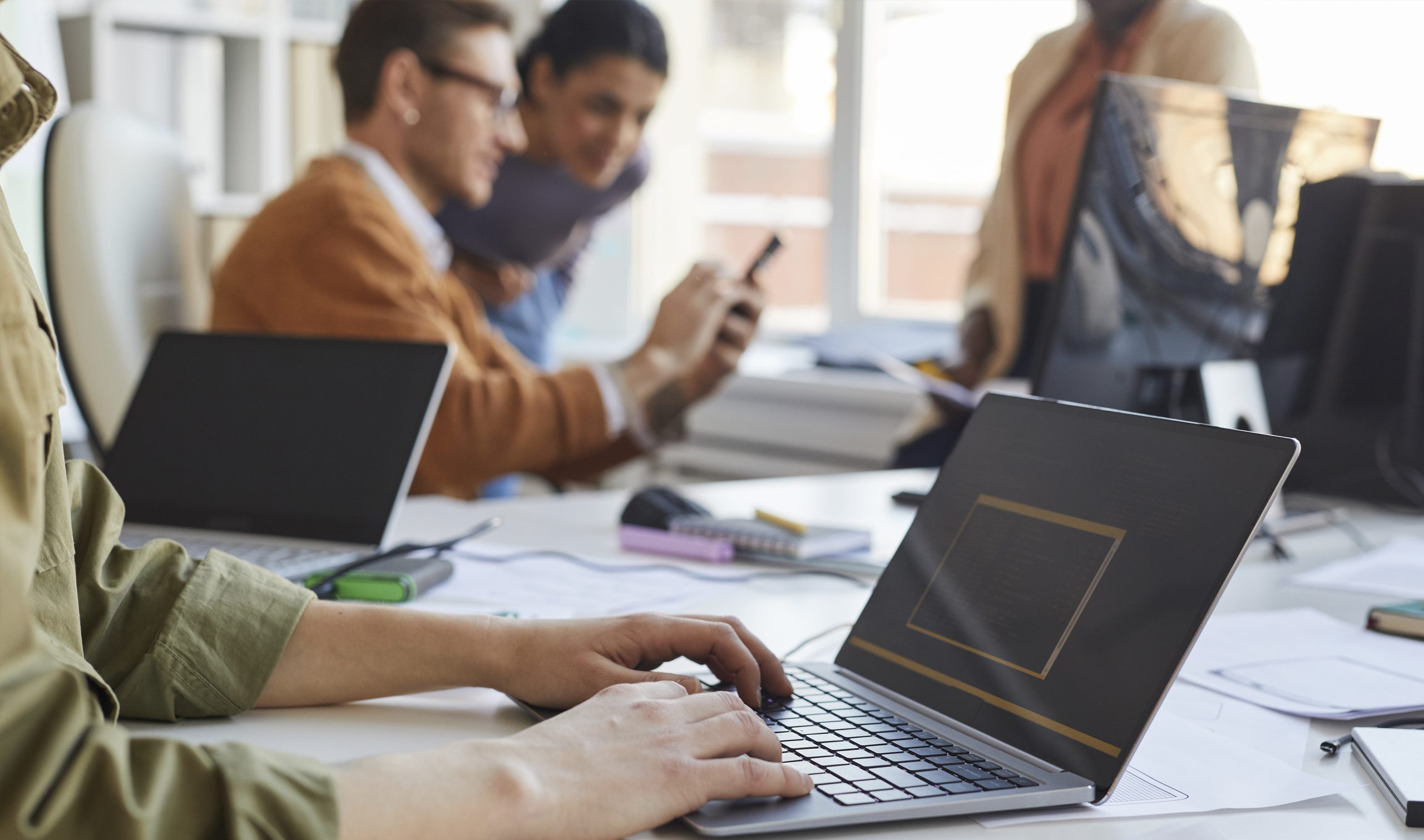 Help and Support From Our Team
In addition to the development and improvement of software, our team is also available for other areas. Our employees have profound expertise and years of practical experience, which enables clients to benefit in different ways.
FAST ACCES TO DEVELOPERS
Mobileaders has many talented software developers who can be engaged for your projects.
ACCESS TO ALL RELEVANT TECHNOLOGIES
Mobileaders developers have a great expertise in the field of technologies.
With their support, the most appropriate techniques can be identified and applied to the project.
EXTERNAL SUPPORT
Mobileaders supports external companies and their employees by providing services for existing technologies to maximize the value of their software projects.
BUDGET CONTROL
Control over the budget Cost agreements can be customized as the size of the team and the schedule for the project can be flexible and adapted to the needs and preferences of the client.